Sealing Technology @ your Doorstep
Triada infact offers unlimited support on all fronts to its Customers, ensuring a win-win situation as we are well aware that it is the Customer's success that will drive our business too.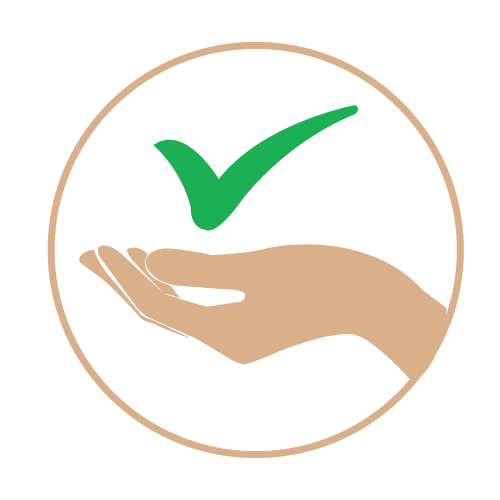 Triada handholds their Customers from the word "Go" for any project, ie from the concept stage itself and do play a supportive role in the product POC. This stage is being seen as a cumbersome one, as it may need several iterations of seal designs, which many feel is a headache to be kept off from. But, we sincerely walk with our Customers and this is the way that we can make "Make in India" a reality for our Customers. With their experience in manufacturing, they are able to guide the Customers on the right hardware preparation which includes machining processes, surface finish requirements, tolerances and also on the inspection methodology of these components. Followed thru is the guidance in adhering to a systematic assembly procedure, which is also vital to achieve the end results. With the current fast changing world, speed is a critical parameter which decides the success of a new project, that too when it is a totally innovative concept. Triada is able to support their Customers with quick prototyping, thereby bringing down the "Design to Product" leadtime considerably.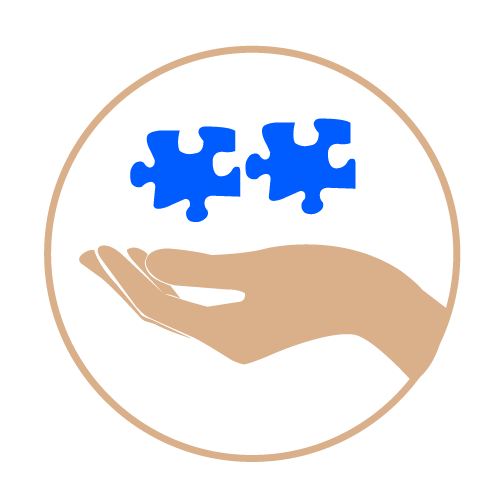 It is our sincere and honest decision to support our Customers providing the most cost effective solution which meets all the performance requirements. In an effort to arrive at the best results, we do present multiple options, opening up a discussion with Customers listing the pros and cons of each system proposed. By doing so, Customers also can figure out what more they can expect out of the systems proposed or in what way their expectations can be further refined. This activity also ensures that the system is not over engineered, which is the standard practice in the industry, by those who does not have an on hand experience in the application, to be on the safer side. We then walk with the Customers during the seal validation process, so as to convince the Customers as well as to make them confident of the capabilities of their products. In the process, we also look at cost optimization which finally makes the Customer competitive in their own markets as well as globally. With the help of a periodic feedback system on the sealing system over a reasonable timeframe, we shall be in a position to work with our Customers on a sealing system performance or life enhancement program, if needed.
Our Engineers are located at strategic business locations so that our Customers are not left alone in any difficult sealing situations. It is also the same, when your end customers face any issues related to sealing at their facilities, where we coordinate our visits to their location along with our Customers. We do use these visits to educate the end users on the do's & Don'ts so as to enable them realize the maximum life from their Hydraulic systems.
Thanks to the experience & expertise of Triada team, which certainly helps our Customers to leave some decision making aspects on some unknown parameters of the application to the technical team of Triada. Triada also knows that technical training to the design & development team, Quality aspects training to the Quality team, Assembly related training to the Shop floor assembly team and also appropriate training to the Service personnel, all at Customer's end is of vital importance and we do provide these based on Customer convenience and needs. Several important downloads are available at our website which assists our Customers to educate themselves too. On request and at a minimal cost, we are in a position to support our Customers providing assembly tools or lubricants or sealants etc as required for the product or application. We can even carry out a 100% inspection process at our end on specific agreements between the two parties.